ABOUT US
M&C Vehicle Trimming is a small, innovative craftsman business located in Adelaide, South Australia. With over 25 years experience in the motor trimming industry, we specialise in custom designed interior and in leather interior for all makes or models of motor vehicles. High quality is ensured by choosing the best in materials, a perfect fitting and a constant control of the raw material and the end product. That way we can guarantee reliability and durability in the long term.
NEWS
A few exciting new projects involving Alcantara are in progress at the moment at M&C Vehicle Trimming.
Alcantara is a covering material with high durability and stain resistance. The appearance and tactile feel of the material is similar to that of suede.
Stay tuned for more pictures and details.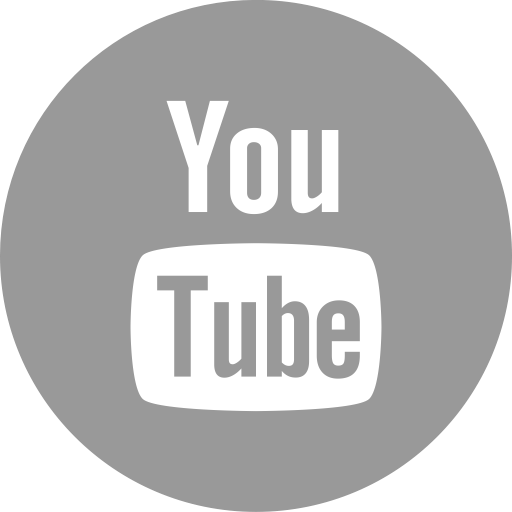 CURRENT PROJECTS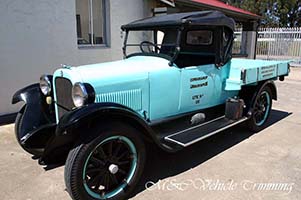 Dodge Ute 1924