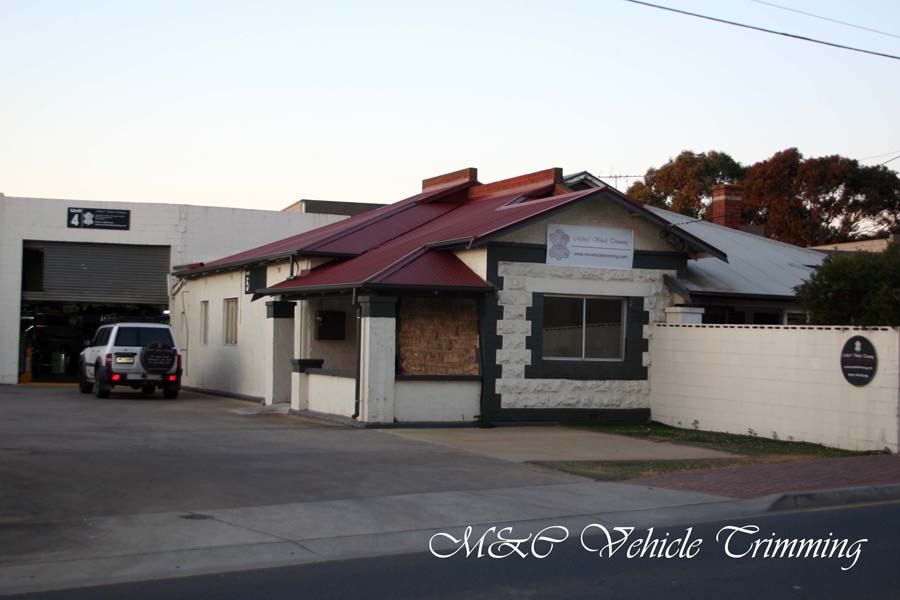 CONTACT US
M&C Vehicle Trimming
Unit 4-5 / 29 Adam Street
Hindmarsh, SA, 5007
Adelaide, South Australia
Phone: (08) 8346 3121
ABOUT US
M&C Vehicle Trimming is a small, innovative craftsman business located in Adelaide, South Australia. With over 25 years experience in the motor trimming industry, we specialise in custom designed interior and in leather interior for all makes or models of motor vehicles. High quality is ensured by choosing the best in materials, a perfect fitting and a constant control of the raw material and the end product. That way we can guarantee reliability and durability in the long term.
NEWS
Recently, we've had a 2005 Porsche 911 Carrera S Convertible in the workshop for a soft-top repair:
The top didn't fold properly into the side rails.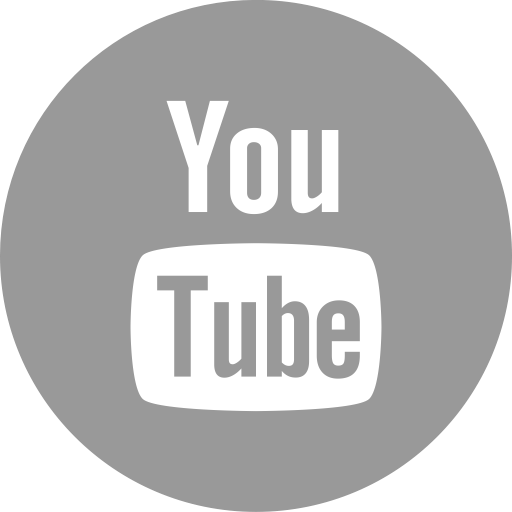 CURRENT PROJECTS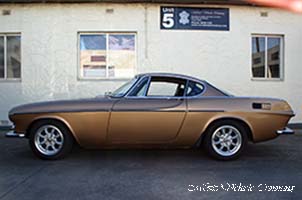 Volvo 1800E 1971

Copyright © 2017 M&C Vehicle Trimming