ABOUT US
M&C Vehicle Trimming is a small, innovative craftsman business located in Adelaide, South Australia. With over 25 years experience in the motor trimming industry, we specialise in custom designed interior and in leather interior for all makes or models of motor vehicles. High quality is ensured by choosing the best in materials, a perfect fitting and a constant control of the raw material and the end product. That way we can guarantee reliability and durability in the long term.
NEWS
Customized Indian motorcycle leather saddle bags.
Those saddle bags were completely made from scratch, using finest black Nappa leather and original Indian metal badges ...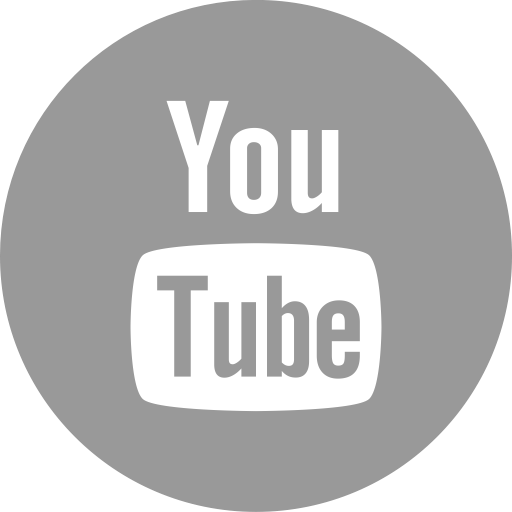 CURRENT PROJECTS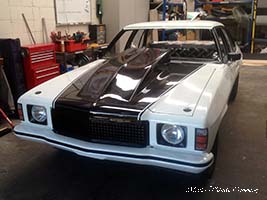 Holden HX Monaro GTS 1976