ABOUT US
M&C Vehicle Trimming is a small, innovative craftsman business located in Adelaide, South Australia. With over 25 years experience in the motor trimming industry, we specialise in custom designed interior and in leather interior for all makes or models of motor vehicles. High quality is ensured by choosing the best in materials, a perfect fitting and a constant control of the raw material and the end product. That way we can guarantee reliability and durability in the long term.
NEWS
Remember the 1954 Mercedes-Benz 300SL Gullwing's plaid upholstery?
Mercedes-Benz just announced that it's bringing the fabric back.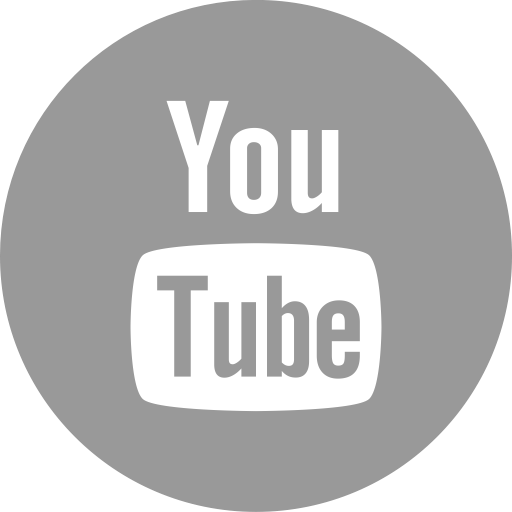 CURRENT PROJECTS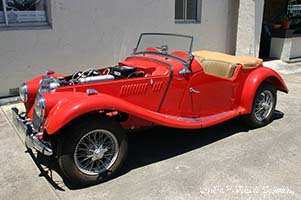 MG TF 1954

Copyright © 2018 M&C Vehicle Trimming